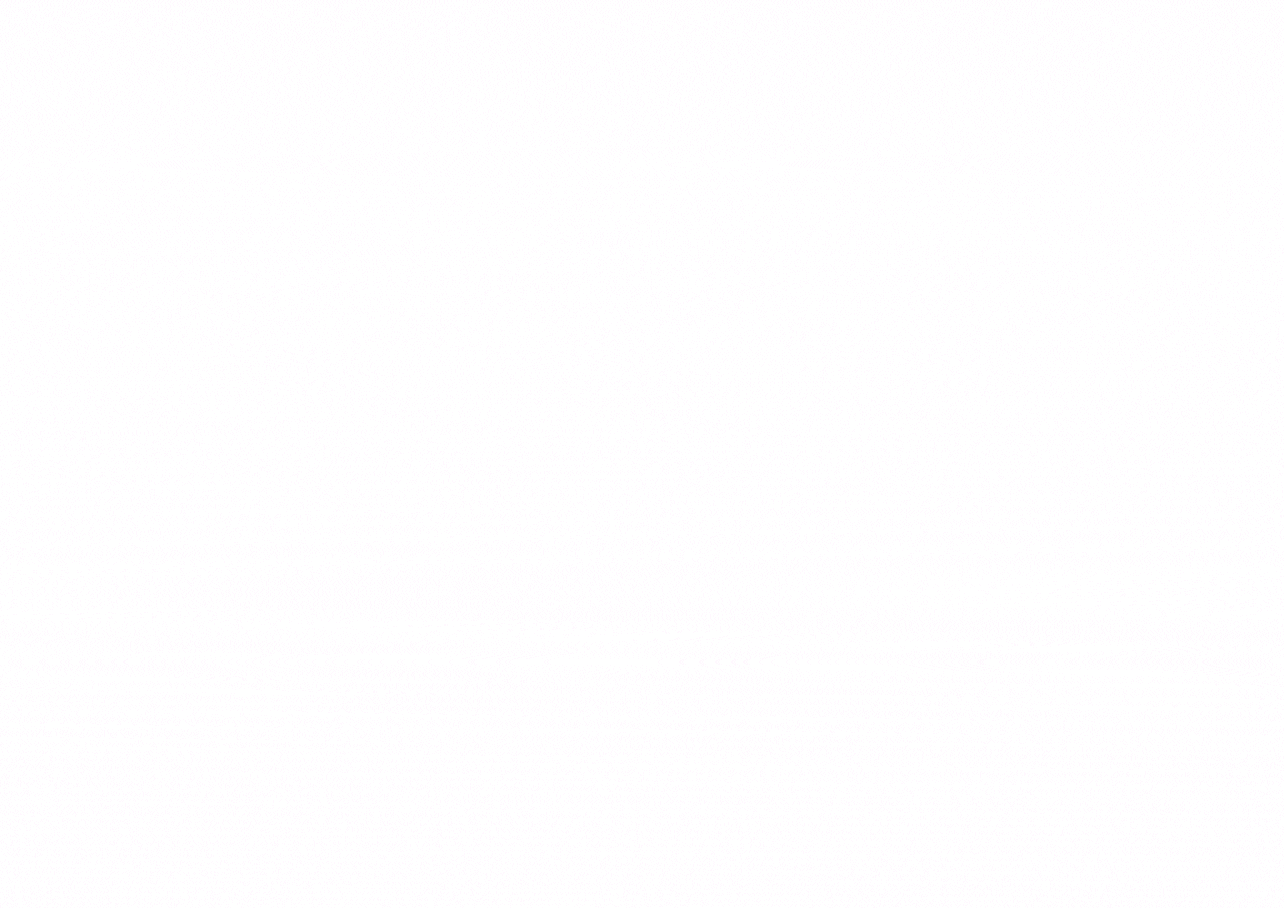 FOOD OUR PASSION
Lesiemma is a passionate marriage of French culinary creativity and the discerning standards of the Stellenbosch dining scene. We live to make the simple sophisticated and the sophisticated simple.

Our menu is a taste of modern France with a nod to the traditional. We blaze a trail to original and exciting creations while keeping the much-loved staples of French dining philosophy close to our hearts. Namely, the best ingredients, the most delicious wine and thoughtful service.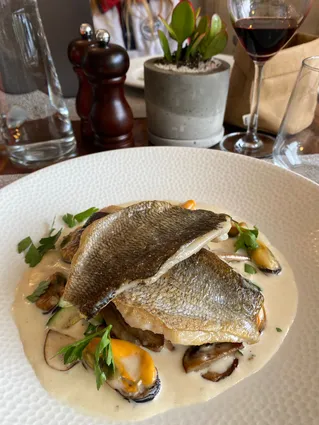 Louisvale Chavant
[Stellenbosch -South Africa]
---
A lightly wooded Chardonnay. The Chavant spent 4 months on small French oak barrels.

A fine balance of fresh citrus, vanilla and white peach flavours, this Chardonnay offers hints of butterscotch and citrus on the nose.

Domaine Grier
[Côtes Catalanes - France]
---
Delicate aromas of small red fruits as well as some floral notes.The grapes are harvested early enough to keep a nice freshness

The pallet is lively, fresh and thirst-quenching with very pleasant fruity floavors.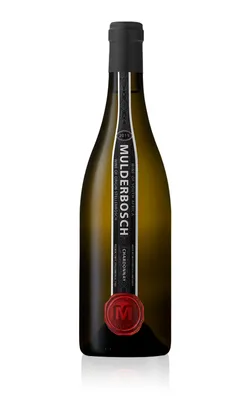 Mulderbosch Chardonnay
[Stellenbosch -South Africa]
---
Granny smith apples with touches of lemony zing, subtle vanilla pod and caramel, winter melon, peach, apricot and pear all have their part to play.

The palate is focused, mineral-rich and tense. It has the backing of very well-judged oak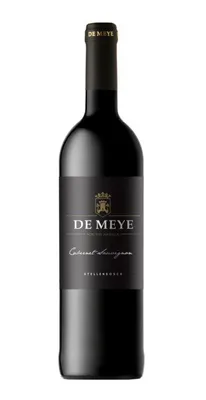 De Meye Cabernet Sauvignon
[Stellenbosch -South Africa]
---
Aroma – Rich, complex nose of white pepper, Eucalyptus, tobacco, plum, umami (savoury), dark cherry and nutmeg.

A full-bodied wine with a firm tannin structure, mocha, dark fruit and a touch of coffee.
---
---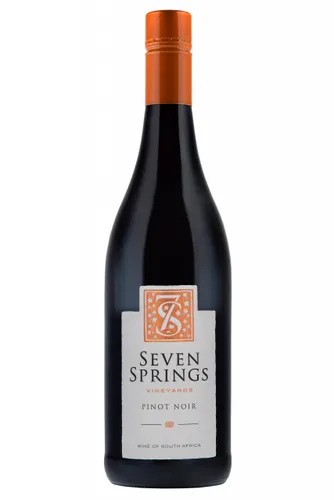 Seven Springs Pinot Noir
[Stellenbosch -South Africa]
---
A marked by aromas of darker fruit such as, black currents and plums yet also red fruit such as strawberries and redcurrents with hints of dried herbs tickling the nose.

The palate is complex, rich and balanced showing flavours of blackcurrents, mulberries, prunes, olives, hints of forest floor and a lovely earthy undertone.

Tamboerskloof Syrah
[Stellenbosch -South Africa]
---
A bright clear medium ruby colour. A medium intensity nose, starting with violet flowers and cinnamon spice, evolving into freshly crushed black pepper and red cherry.It has youthful yet has a chocolate note.

The palate is refreshing with a fine-grained tannin adding weight to the mid-pallet.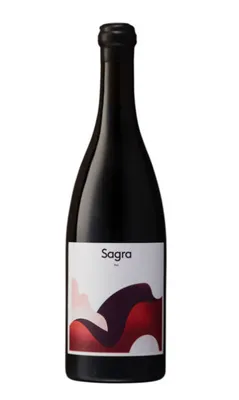 Sagra Grenache Noir - Syrah
[Stellenbosch -South Africa]
---
Intense nose with layers spices, herbs, black fruits, and anise.
Medium plus tannins and medium plus bodied.

Similar notes on the palate with dark herbs and spices with minerality and dark berries. Long finish.

Ayama Vermentino
[Stellenbosch -South Africa]
---
Offers a lively aromas of pear, white peach, lime and pink grapefruit with subtle notes of crushed rocks and citrus zest.

On the palate, it is always dry and somewhat oily with flavours of grapefruit and citrus, with a crushed rocky minerality and saltiness. On the finish, it can taste of grapefruit pith or, if it's on the riper side, fresh almond.
---
---